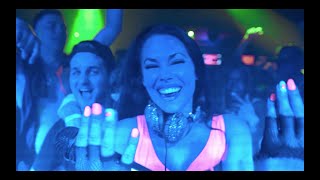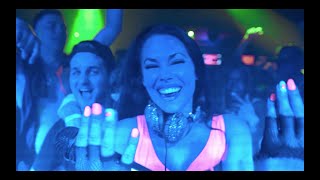 New Music Video Just Dropped
It's been a minute since I've produced a music video. I hope you like it! Make sure you're subscribed to my YouTube channel so that you...
It's available on all music platforms now. Stream it on Spotify here. Stream it and download it free on SoundCloud here. Make sure...